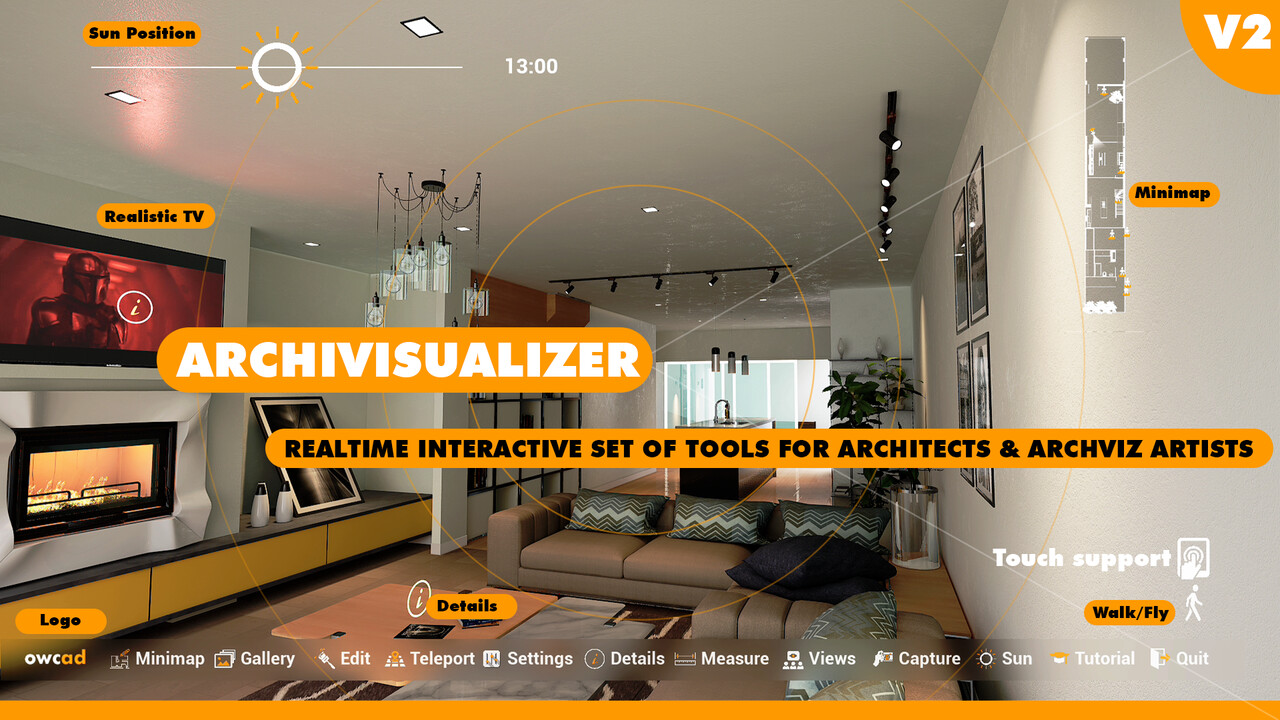 THE IDEAL SOLUTION FOR ARCHITECTS AND ARCHVIZ ARTISTS LOOKING TO ADD INTERACTIVITY AND VALUE TO THEIR UE4 VISUALIZATIONS FOR SHOWCASING THEIR PROJECTS IN REAL-TIME.
Archvisualizer was created for quickly implement an extremely powerful set of interactive features into archviz projects.It was built with powerful blueprint but You don't need any blueprint knowledge to set up and use this tool.
BUILD REALTIME INTERACTIVE FASTER
Just drag,drop and customize.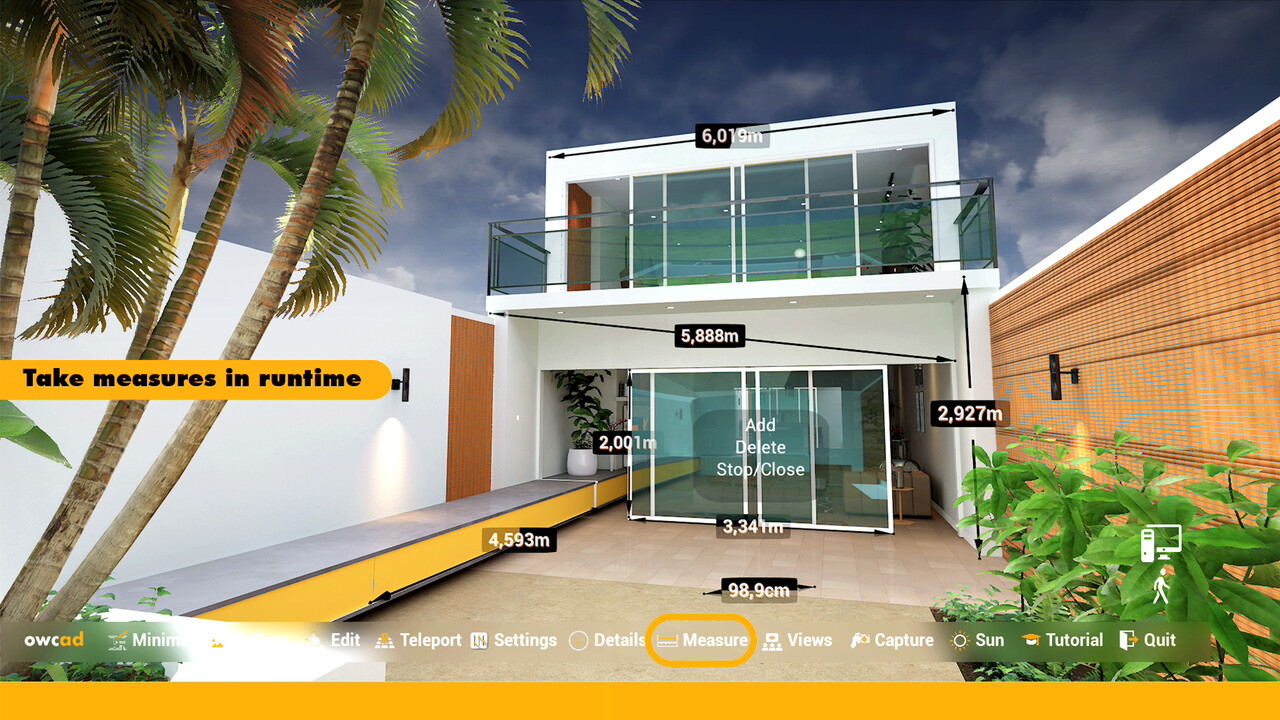 Add  Deatils Descriptions
MODIFY OBJECTS AND MATERIALS IN REALTIME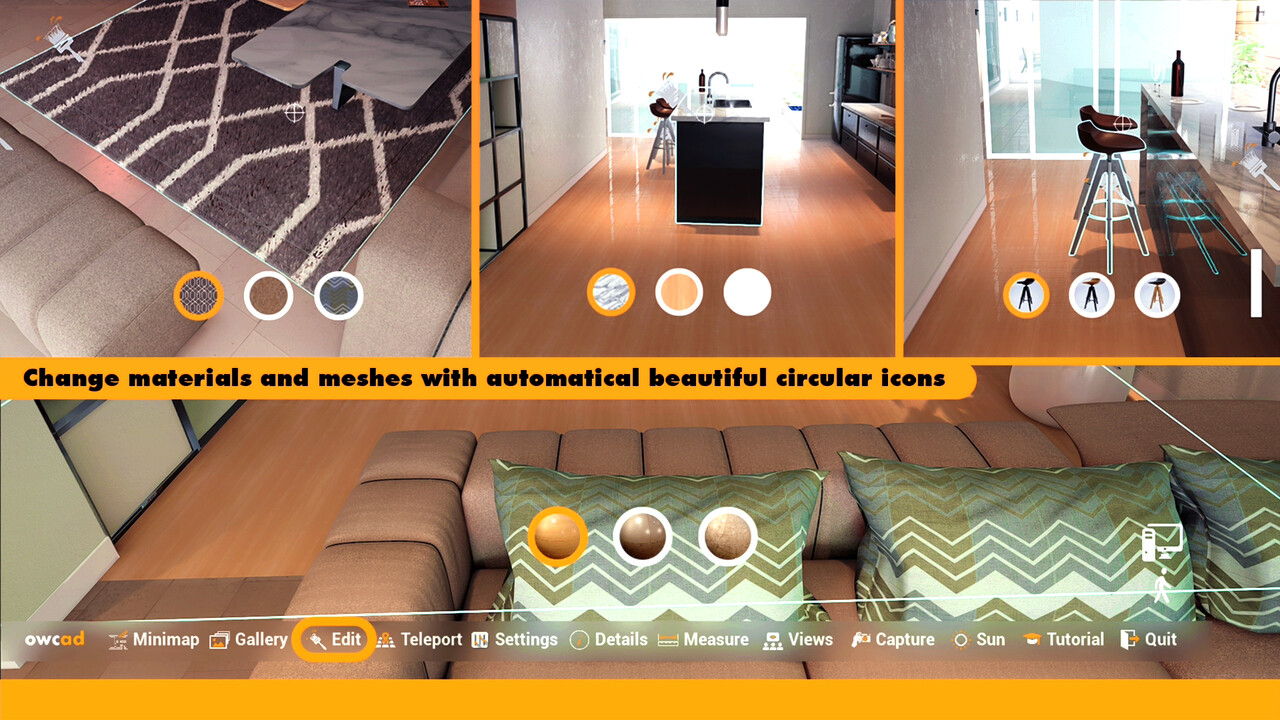 RENDERINGS AND CINEMATICS GALLERY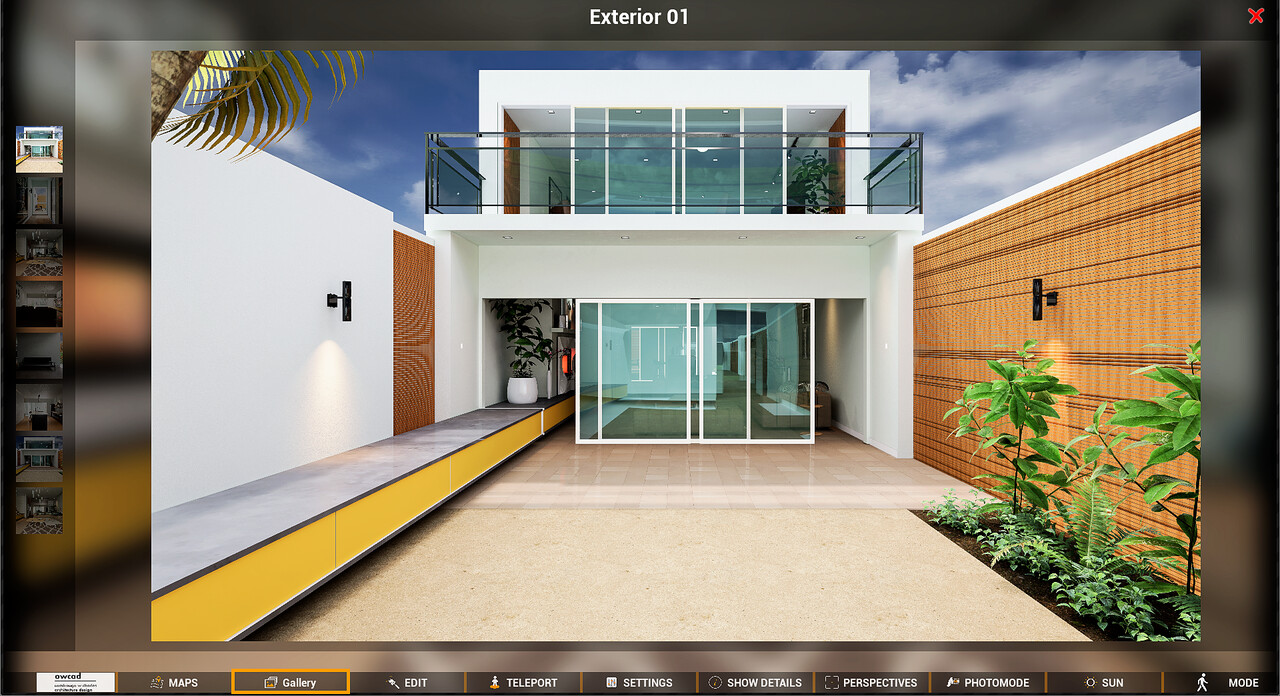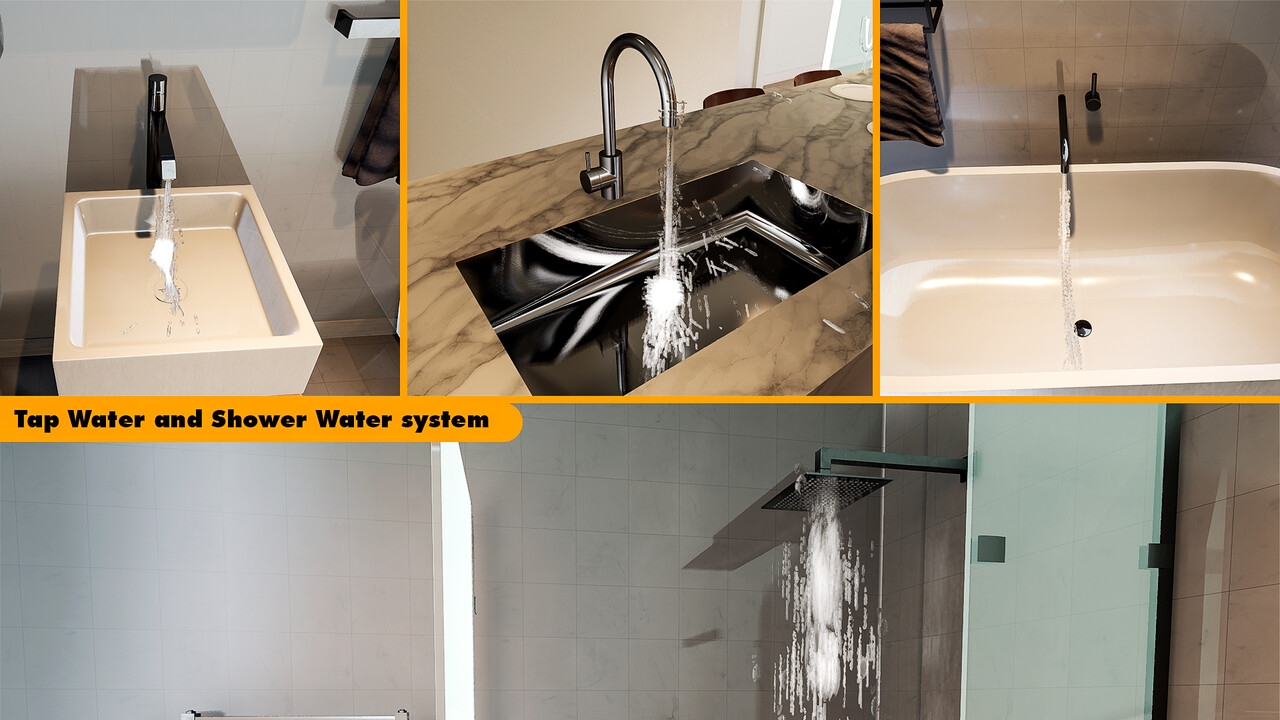 REALTIME PERSPECTIVES VIEWS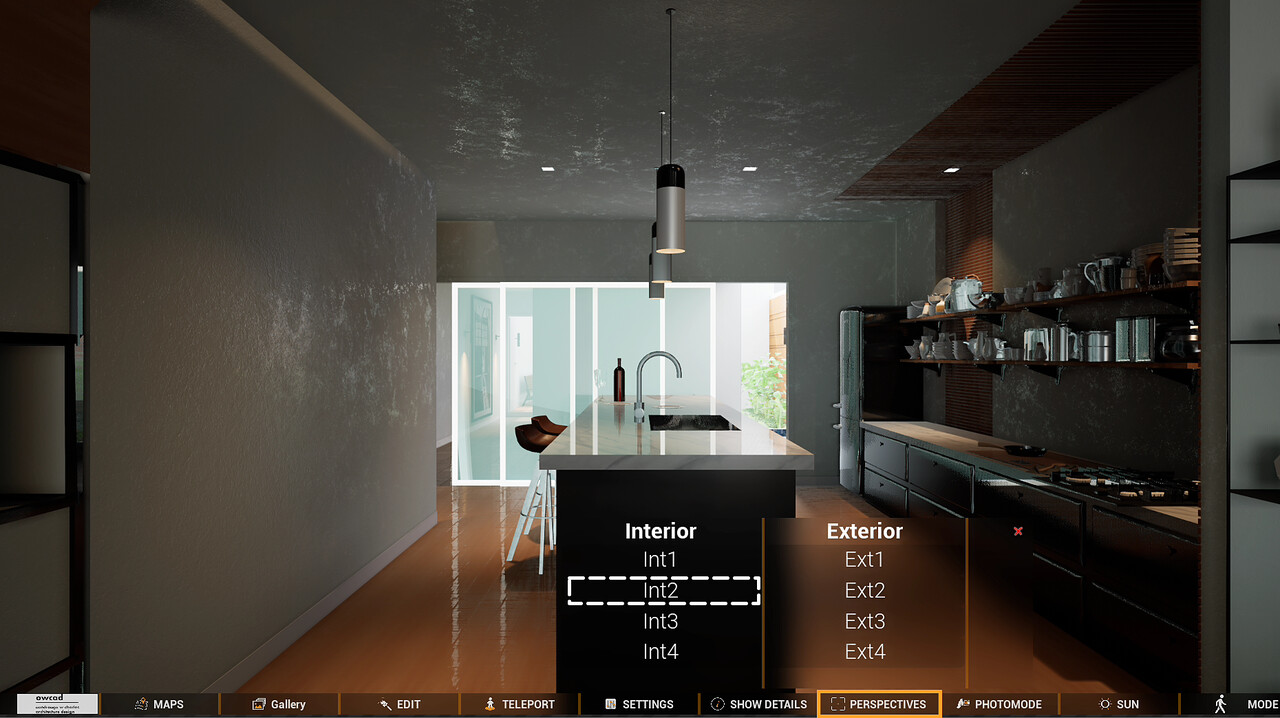 AND MORE GAME-CHANGING FEATURES.